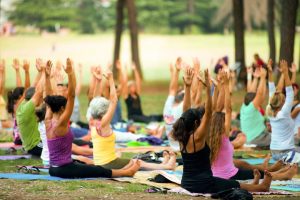 If you own or work at a mindful business, such as a yoga studio or a retreat center, or in the field of alternative health care, such as acupuncture or naturopathy, you work hard to create an environment for your clients that reflects your values and priorities. Do your legal documents also reflect those priorities or have you had to use standard legal contracts for your business because the attorney you have chosen doesn't understand the foundational principles of your business? For example, if your liability forms are written in "legalese," your clients may find the typical adversarial language to be at odds with what they expect from your classes, services, or retreats.
My experiences as a yoga practitioner, meditator, workshop leader, conference organizer, alternative health client, and nonprofit president help me understand the values and priorities that are important for these kinds of businesses. I provide clients with documents that reflect the values inherent in their work. And, as an experienced attorney, I can incorporate relational, holistic language into documents that are legally valid.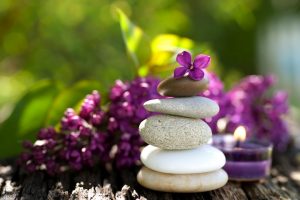 Some of the businesses I help include complementary and alternative health practitioners, and businesses involving yoga, tai chi, qigong, acupressure, acupuncture, chiropractic work, massage therapy, mind-body retreats, mind-body workshops, meditation centers, meditation classes, and MBSR classes.
Contact me today to see how I can help your business documents align more with your values and priorities.