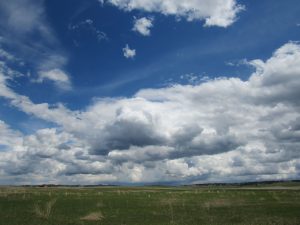 We live in a changing environment. Through my work in environmental and earth law, I work with individuals, organizations, and businesses who care about the natural world. I do this primarily by working on matters that concern land and animal conservation, both in Massachusetts and in the West, particularly . I take on other environmental law matters on a case-by-case basis.
Earth Law is a new legal discipline that recognizes the rights of nature and works to reconcile the relationship between humans and nature so that all can live sustainably. It is rooted in the Indigenous concept that everything, including law, comes from the land. It incorporates the ideas of relationship and reciprocity, ideas that are gaining a foothold in the current Western system of law through such concepts as mediation and restorative justice. Earth Law is also referred to as Wild Law or Earth Jurisprudence.
I also provide educational opportunities in these areas at my nonprofit, Tapestry Institute, through The Land and the Law program.
If you have an environmental or earth law issue, contact me today so we can see if my legal services fit your needs.