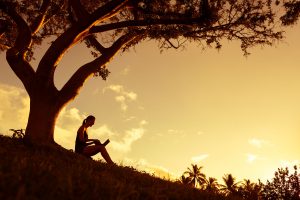 I enjoy helping my clients in several different practice areas. Please review the list below and click on the link to each page to learn more about that practice area.
Trademark Law: If you are business owner, then you want to make sure you protect your brand. If you don't, then you may find yourself having to go through the expensive process of rebranding your company. I provide trademark registration services. I also answer Office Actions from the United States Patent and Trademark Office.
Equine Law: As an attorney who owns and rides horses – and even spent several years as a horse professional – I provide you with equine legal services that understand your unique situation in the horse world. I draft contracts, form for profit and nonprofit corporations, provide business consulting, draft estate planning that includes your horse and your horse business, and file trademark and copyright protection. I even have a website dedicated to my equine legal and business consulting services at HorsesandtheLaw.com.
Business Law: I can help make your dream a reality by forming the business or nonprofit you have always wanted. I also draft and review a variety of contracts, including liability forms, releases and permissions, buy/sell agreements, and contracts for leases, sales, and services.
Estate Planning: I explain and draft estate planning documents that work best for your specific situation. I draft wills, trusts, durable powers of attorney, health care proxies, advance directives, HIPAA releases, and declarations of homestead.
Contact me if you want to discuss a legal matter in any of these practice areas.