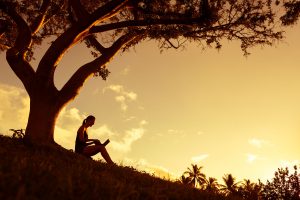 A lot of people have general questions about the law. Do you need an estate plan? How do you get a trademark registration? Should you form an LLC? Do you really need a horse sales contract? I have created Q&A pages for each of my practice areas. I will be adding more questions and answers to these pages so feel free to visit them often. You can also join me on social media where I will be posting questions and answers about the law. You can follow me on Facebook, Instagram, and LinkedIn.
Estate Planning Q&A – Learn about wills, trusts, incapacity documents, and more.
Trademark Q&A – Learn about trademark registration, office actions, and more.
Business Law Q&A – Learn about forming a business, contracts, non-profits, and more.
Environmental Law Q&A – Coming soon!