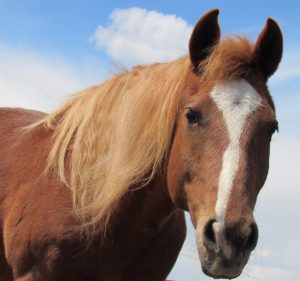 Because of the COVID19 pandemic, many people are thinking about estate plans. You may think that once you get your estate plan drafted that you can make some changes just by handwriting in the changes and adding your signature to the change. Unfortunately, it's not that easy.
There are specific procedures that have to be followed when you execute the documents in your estate plan. According to Massachusetts law, you need a certain number of witnesses and those witnesses must meet certain requirements. You must also have documents notarized. If you do not meet these requirements, then your will, trust, or incapacity documents could be considered invalid after you become incapacitated or die. All that hard work and money that you put into getting your documents drafted correctly by an attorney will be wasted. Even more importantly, you may not receive the care you wanted, and your beneficiaries may not receive the inheritance you left them.
In addition, making a change to your estate plan without having your estate planning attorney do it may have other ramifications. You may put in a term or make a change that is not recognized by Massachusetts. For example, an Irrevocable Medicaid Trust must have certain language in it or it may be successfully challenged by Medicaid, causing you to potentially lose your home to pay for nursing care costs. An estate planning attorney stays current on any state law that may effect estate plans. This allows her to draft documents that meet your needs and are legally binding.
If you haven't updated your estate plan lately or want to make sure what you have is legally enforceable in Massachusetts, contact me, and I can make sure everything is done correctly.