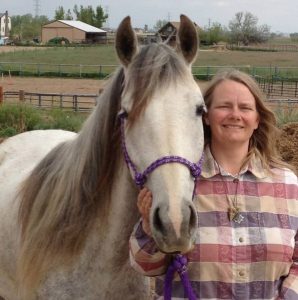 I graduated from Suffolk University School of Law in 1993, and from Boston College magna cum laude with a BA in Psychology in 1990. I have been a member of the Massachusetts bar since 1993. My legal experience includes litigation work as a staff attorney for the Boston Police Department's Office of the Legal Advisor. During that time, I successfully argued a case before the Massachusetts Supreme Judicial Court and received two personal commendations from the Police Commissioner. After I left the BPD, I worked as a legal writer and Editor-in-Chief of Law Enforcement Publications at Quinlan Publishing, where I wrote "The Internal Affairs Handbook." I also worked as an online legal editor for Lexis-Nexis, a large legal research company. Since 1998, I have been involved with the  nonprofit Tapestry Institute, which helps people reconnect to nature. I am the president and also run the Horse-Human Relationship and Earth Law programs.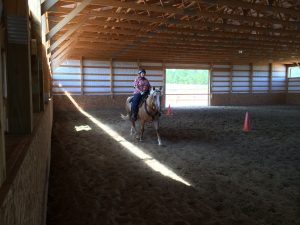 I have been a horsewoman for more than 40 years and even worked as a horse professional for several years. I am lucky enough to have several horses in my life who I enjoy personally and who also help me with educational programs and workshops at Tapestry. Since 2001, I have been a wild Mustang advocate and have worked in the horse rescue community.  I have personally gentled wild Mustangs and rehabilitated rescue horses.  I am a lifelong animal lover and have shared my life with dogs, cats, rabbits, birds, wild buffalo, and goats (dairy and fiber). I practice mindfulness, meditation, and yoga on a daily basis.
Contact me today to see how I can help you with your estate planning, business law, or equine law needs.