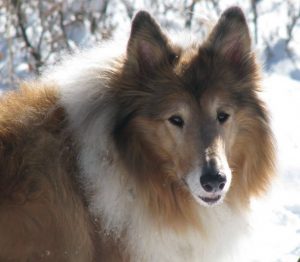 As a lifelong animal lover, I know the immense joy animals bring to our lives. I work with businesses and nonprofits so that you can focus on what you do to help animals and not worry about legal issues concerning your brand or nonprofit compliance. I combine my legal knowledge with my animal experience to help you navigate the law in many ways.
Here are the most common types of animal law services I provide:
• Animal Business formation (Massachusetts)
• Animal Nonprofit Formation (Massachusetts)
• Animal Nonprofit Federal Tax-Exempt Status
• Animal Nonprofit Federal Compliance
Contact me today to see how my practice in animal law can help you – and your animal friends – today. Please note that I do not handle any type of litigation.