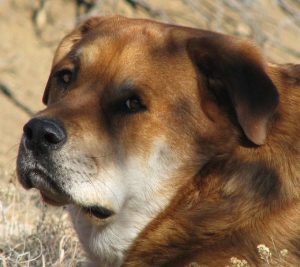 As a lifelong animal lover, I know the joy and heartache of having animals in our lives.  Whether animals are a part of your family or the focus of your business, I can help you with the various legal issues that arise when we share our lives with the animal world.
I provide animal legal services that help give you peace of mind concerning your personal animals. I also help with legal issues concerning your animal business.  I combine my legal knowledge with my animal experience to help you navigate the law in many way.
Here are the most common types of animal law services I provide:
• Trademarks and Copyrights
• Legal Consultations
• Business formation – profit and nonprofit
• Liability Forms
• Sales Contracts
• Boarding Contracts
• Training Contracts
• Employment Contracts
• Breeding Contracts
• Property Lease Agreements
Contact me today to see how my practice in animal law can help you – and your animal friends – today.