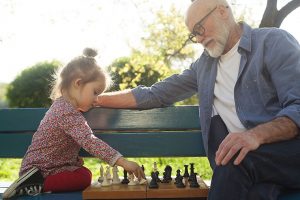 As people age and live longer lives than ever before, they encounter legal issues they never had to deal with when they were younger. For example, what are the options for long term care and what legal steps can a person take to finance it? How can a person protect assets, such as a home, if they can't pay for nursing home care? You may have these kind of concerns for yourself, a spouse, or an older relative. Elder law addresses these issues. While it generally applies to people 65 and older, it's never too soon to start thinking about some of the issues addressed by elder law. I recognize how difficult legal issues affecting older people can seem. My goal is to work with you so that these issues don't seem so overwhelming.
As an elder law attorney, I help you with estate planning, long-term care planning, and the protection of your assets should you require nursing home care. I make the process extremely convenient by working with you online through email, phone, and Zoom/Skype. I have used these ways of meeting with my clients for years and now, in the age of COVID19, these ways to meet at especially important to keep us safe from the virus.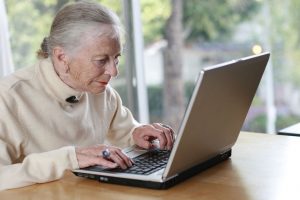 One of the main ways I can help you is with Medicaid planning, including drafting Irrevocable Medicaid Trusts. While many people would like to live out their days in the comfort of their own homes, the sad reality is that they may wind up in a nursing home at some point.  Nursing home care is very expensive and can easily average $10,000 to $12,000 a month in Massachusetts.  Since many people cannot afford such care, they rely on Medicaid. In order to recoup nursing home expenses after the person dies, Medicaid may put a lien on the individual's home.  With estate and Medicaid planning, I can explain ways to protect your assets and prevent a lien from being placed on your home.
It's never too early to think about issues that can be addressed by my elder law practice.  Contact me today to discuss how I can help you and your loved ones.