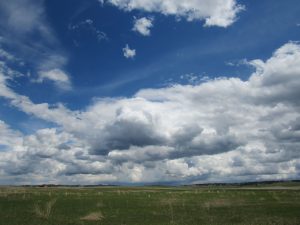 We live in a changing environment. Through my work in environmental law, I work with individuals, organizations, and businesses who care about the natural world. I particularly provide education about and work on matters that concern state and federal land and wildlife conservation, both in Massachusetts and in the Western US. I take on other environmental law matters on a case-by-case basis.
Many people, especially those who own land, want to find ways to preserve the land from being developed after they die. One way I help you conserve land is by using legal tools such as placing a conservation restriction (called a conservation easement in other states) on the land so it is protected from development. I also explore options with you such as forming a family trust or foundation as a way to make sure the land is preserved. I also help you leave assets in your estate plan to organizations that help the natural world, including land conservation and animal rescue.
I am passionate about educating people concerning our public lands in the Western US, where I live, and ways to preserve them. I blog about these issues, post on social media, and provide educational opportunities to learn more, both here and at my nonprofit, Tapestry Institute, with my Indigenizing Environmental Law project.
These are just a few important issues in the field of environmental law. If you have an environmental law issue, contact me today so we can see if my legal services fit your needs.