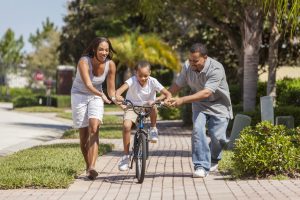 When we think of an estate plan – and if you have any belongings at all then you have an estate – we usually think of documents like a will or trust that handles issues after our death. A good estate plan, however, should also include documents that deal with issues if you become incapacitated due to an accident or illness. I provide you with complete plans based on your specific situation and your budget.
I make the process of drafting your estate plan easy, convenient, and affordable. I explain the differences between wills and trusts, and listen to your concerns so I can advise you about the best available options. I include important documents concerning incapacity, which I fully explain to you, including advising you about individuals you should list in those documents, in each plan:  Durable Power of Attorney, Health Care Proxy, Advance Directive (Living Will), and HIPAA Release.
Contact me today to discuss the best plan for you and your family.