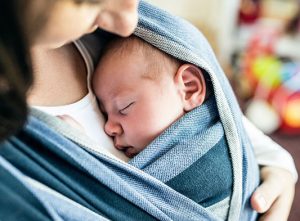 Legacy Planning is a way to pass on family memories and values along with the financial assets and property that you associate with typical estate planning. Creating a legacy plan allows you to pass along to future generations the things you have learned in life that you value the most. You can write down or make a video of family traditions and memories that you want future generations to know about. You can create an ethical will and discuss spiritual wisdom and insights that you want to share with your family far into the future. A legacy plan is a way for you to be remembered for who you are today for generations to come.
Creating a legacy plan gives you the added bonus of seeing the positive impact your life has had on others and the ways in which you may want to change your life if you are not living exactly the way you want. It can help you create a more meaningful estate plan because you see your assets within the context of your entire life. It can also help you take stock of your life as you reflect on the memories and values you want to pass on to future generations.
Contact me today to learn more about crafting a legacy plan for you!