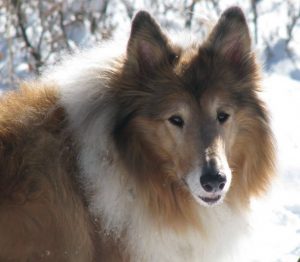 If you're an animal person, you want to make sure that your furry, feathered, scaled, or finned friend is taken care of if anything happens to you. Many people think it is enough to ask a friend or family member to take care of their animal in the case of emergency or death. Unfortunately, that kind of planning does not always go the way you intend. A pet trust ensures that your animal is taken care of the way you want, and it also provides the funding for that care.
Massachusetts law provided for pet trusts beginning in 2011.  Under that law, you can name the person you want to take care of your animal, list detailed instructions for the animal's care, and provide the funds for such care. Many people don't realize that even if you provide for an animal in your will, those instructions and finances can't be administered until the will is probated, which does not happen immediately upon your death. A pet trust allows you to have peace of mind that your animal friend will be taken care of the moment you are incapacitated or die. The pet trust ends when you are able to take care of the animal again or at the animal's death.
Contact me today to draft a pet trust for you and your animal friend.