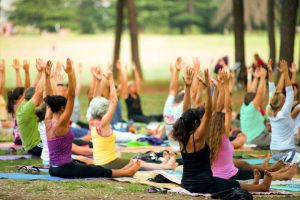 As a holistic health practitioner, you take great care to integrate the health of the mind, body, and spirit of your client. I understand that integation and consider it as well when I work with you concerning your business needs. For example, while a liability release for a meditation retreat needs to provide you with legal protection from lawsuits, you don't want it to be so off-putting that your clients don't want to come to the retreat in the first place. I can work with you so that documents protect you legally and incorporate your holistic values. I can also help you incorporate your business and protect it with trademark registration.
Here are the most common types of holistic health law services I provide:
• Trademarks and Copyrights
• Legal Consultations
• Business formation – profit and nonprofit
• Liability Forms
• Employment Contracts
• Retreat Agreements
• Workshop Agreements
• Property Lease Agreements
Contact me today to see how I can help you with your holistic health business needs.