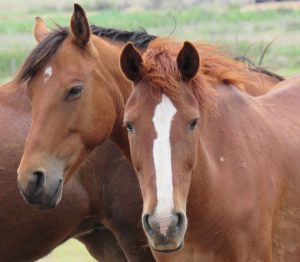 Putting a charitable idea you have into action, and receiving grants and tax-deductible donations to support your work, requires you to form a federally-recognized nonprofit corporation. In order to keep your nonprofit running smoothly, you want to make sure that you remain in compliance with state and federal regulations. My experience in the nonprofit world for more than 20 years allows me to provide you with legal services that answer the questions you have and that keep you in compliance with the law. I offer the following services for nonprofits:
Business Formation, advice about and formation of your state nonprofit (Massachusetts);
Federal Exempt Status, applying for IRS federally-exempt status;
Nonprofit Compliance, providing you with advice to make sure you stay in compliance with state and federal laws concerning your nonprofit; and
Business Documents, such as Nonprofit Bylaws and Conflict of Interest Policies.
Contact me today to see how I can help you with your nonprofit's needs.