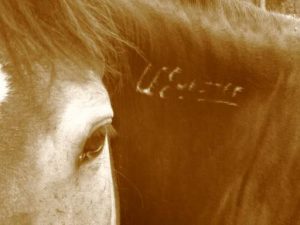 Did you know that not every trademark is accepted for registration? For example, the United States Patent and Trademark Office (USPTO) will not register a mark that it considers "immoral" or "scandalous." Of course, times have changed since that statutory provision took effect more than one hundred years ago. What do we do now about words that might have offended then but have become practically common vernacular now?
Last week, the US Supreme Court agreed to hear oral arguments concerning the issue of the mark FUCT, which designer Mark Brunetti has been trying to register for more than a decade. After being denied the mark, he received a favorable lower court ruling. But both he and the USPTO asked the Supreme Court to consider the case. Oral arguments will most likely take place this spring, and the decision will be issued several months after that. I will follow up on the case when the decision is handed down.
In an interesting side note, the Court generally does not like profanity at oral argument. It is unknown whether counsel for either side will say the name of the mark or simply allude to it during argument.