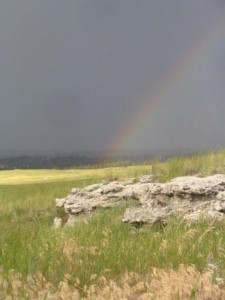 Let's back up a minute. What happens if you die without any estate planning at all? No will, no trust, nothing. If this happens, then you die intestate. Several things happen if you die intestate.
Your estate must go through probate if you die intestate. This means the court must get involved to rule on the distribution of your assets because whatever possessions and property you have must, by law, be distributed. If you die without a will or trust, then Massachusetts law dictates how your assets will be distributed. You will not have any say in the matter. The loved ones you leave behind will have to pay legal and court filing fees for probate, will have to wait a long time for your assets to be distributed, and will find that whole process — including what was in your estate and who it goes to — is part of the public record for anyone and everyone to see.
When you die intestate, who gets your assets and how much depends on factors such as whether your spouse survives you, whether your parents survive you, and whether you have any surviving descendants. The intestacy statute( MGL c.190B, §§ 2-101 et seq) also has some explanations that you might not want applied to your estate. For example, relatives of the "half-blood" inherit the same as relatives of the "whole blood." (MGL c. 190B, § 2-107) In addition, you may have heirs born after your death if they were in gestation at a certain time. (MGL c. 190B, § 2-108) As you can imagine, it can get a bit complicated.
How best to avoid this? Get an estate plan, even if it's just your incapacity documents and a simple will. That is the best way to make sure your wishes are followed and those you care about are taken care of the way you want.
Contact me today to discuss the right estate plan for you and your family.